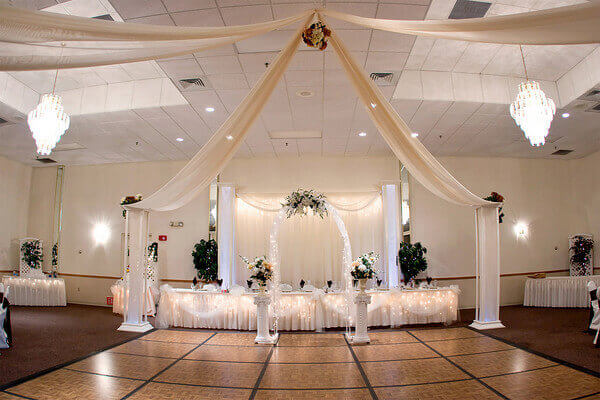 A wedding is a beautiful phase in anyone's life where two souls join to lead a happy life together. What's unhappy here for most people is its expenses and related stress. However the right planning for a simple wedding can help you plan a wedding well within your budget with minimal hassles and stress.
Here are some simple wedding ideas which can help minimize the stress of your wedding!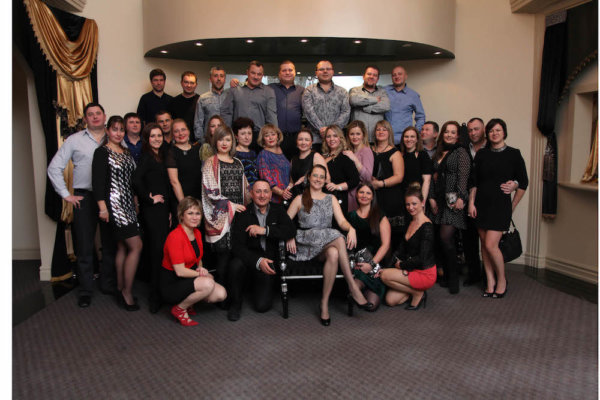 This is most crucial for a simple wedding as everything else goes down once you reduce the number of guests to your wedding. Though you can create an extensive list by inviting everyone in your families, and all your friends and acquaintance, its better inviting you're the first cousins of your parents and their families, and near and dear for a sweet and intimate wedding.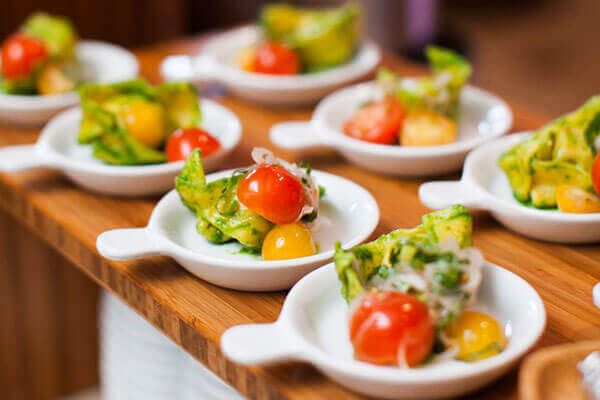 Food. Your menu decides how much you spend, waste or save in a wedding. Instead of choosing a variety of exotic dishes and sweets which eventually end up wasted, its better choosing a few key simple dishes with one or two desserts. Remember, your guests are not coming to your wedding to enjoy an extravagant or exotic food. They are there to be a part of this special event in your life, and to give you their blessings. The food is just so that they don't return home on an empty stomach!
3. No wedding planners only help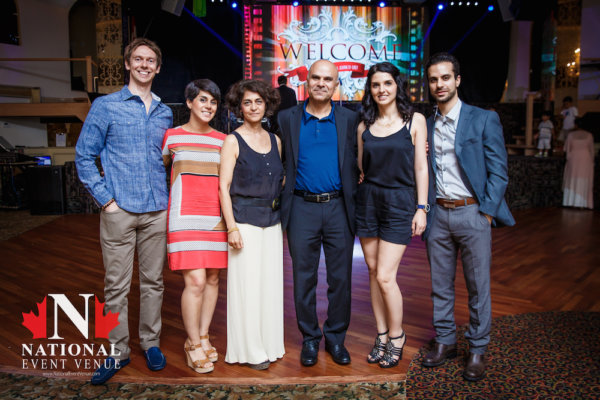 Don't waste unnecessarily on wedding planners nor try to do all the wedding planning on your own. Instead, ask friends and family members to help out; they'll be more than happy and obliging to do so!
You just have to delegate tasks to them based on their individual interests and expertise, and mark them done on your list once they are taken care of. This makes things so much easier for you instead of your having to attend to all the tasks yourself!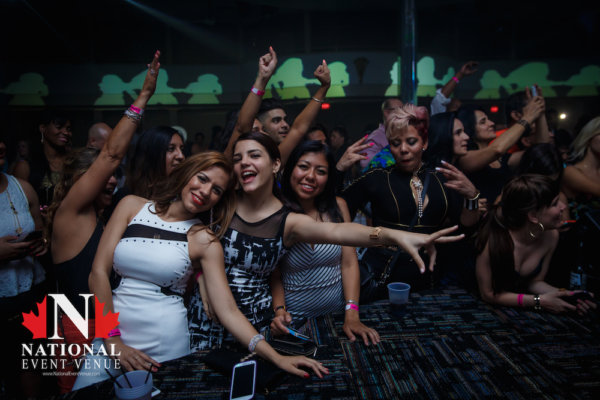 There's no need to spend too much on extravagant wedding dresses. You can save a lot of money renting tuxedos for the other men at the wedding party. Moreover, it saves a lot of precious time and effort trying to find attire that matches and fits everyone at the wedding!
In case of girls, you can have a reasonably-priced dressmaker create some beautiful similar attire for the young ladies and buy some simple like beach clothes for the bridesmaids. Of course, the bride and groom deserve something nice, but it need not be expensive. You can perhaps pick a cute dress and then embroider it to make it look unique and special on your special day.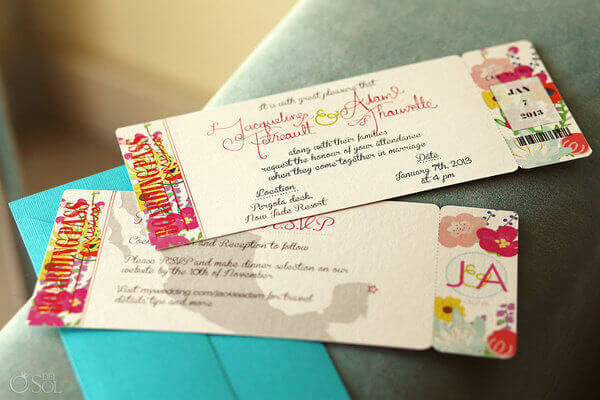 Don't spend money on traditional wedding invitations were the recipient has to go through different envelopes, butter paper and sheet before actually reaching the invitation. This is not only troublesome for them, but is an unnecessary expense for you too.
What's better and simpler is printing out your invitation yourself using your printer on simple stationary easily available at any office stationery store. There's no need of wasting ink printing unnecessary pictures.
You just have to put the main information and details across in a classic font. You can also avoid the cost of buying envelopes or the hassle of addressing them by printing two invitations on a piece of paper and then cutting it into half to pass on to friends and daily like that. You can also ask family members to pass them out instead of paying for stamps and posting them.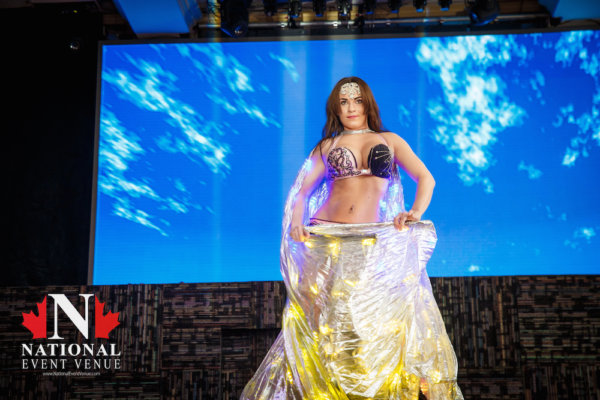 Most people spend so much on their weddings just to impress people. This is unnecessary as it usually leads you to a lot of unnecessary trouble and expense. Remember, all fancy wedding slats for only a day, but can put you in debt for a considerably long time.
So instead of falling into unnecessary debt and getting stressed about your wedding expenses, it is better avoiding unnecessary debt, minimizing stress and keeping money aside for your honeymoon.
This reduces your stress, and whichever way you celebrate your wedding, it has no difference to your guests. They are here only to commemorate this special day in your life and add some life to the homely atmosphere and not spend on unnecessary luxuries.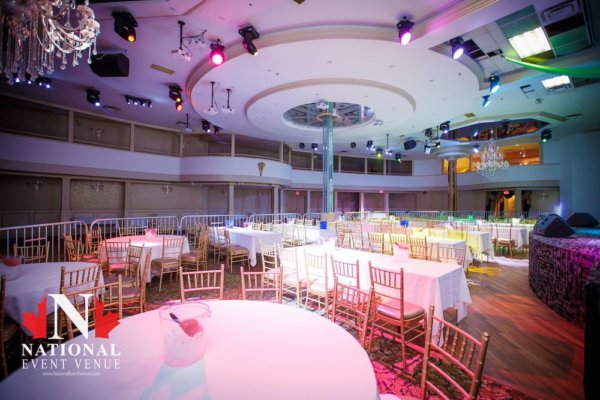 Don't spend unnecessarily on flowers and unique ornaments and trinkets to decorate your wedding table and hall. It's a waste which will be confiscated after your wedding. Go minimal instead with a few basic flower arrangements and a few candles and it should be enough.
You can make them yourselves before the wedding with the help of friends. You could perhaps stick some ribbons and stones on white candles and use your chosen silk flower to make your own unique bouquets which last a lifetime as memoirs. 
Instead of spending a lot of money on unnecessary and elaborate wedding favors, look for something simple. Perhaps something related to the season, your hobbies, your likes or if you have a destination wedding, something symbolic of the venue. 
9. Entertainment should only entertain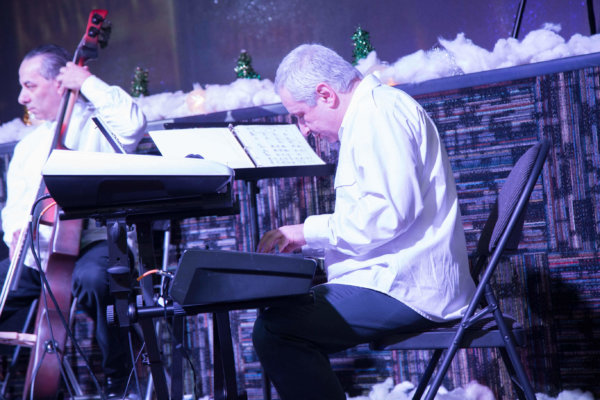 Wedding entertainment need not be something elaborate. The guests are at the wedding to watch you to entering a new phase in life, and don't want too many distractions. So just hire some local artists or an acoustic musical group to add some life to the occasion.
You can also save money by creating a playlist of your favorite songs and playing it on your iPod, which you connect to a big speaker. And if you want live music, you can approach your local university and ask if there are students willing to perform on particular instruments for your wedding. This is beneficial both ways as it helps them develop their resume while helping you save money!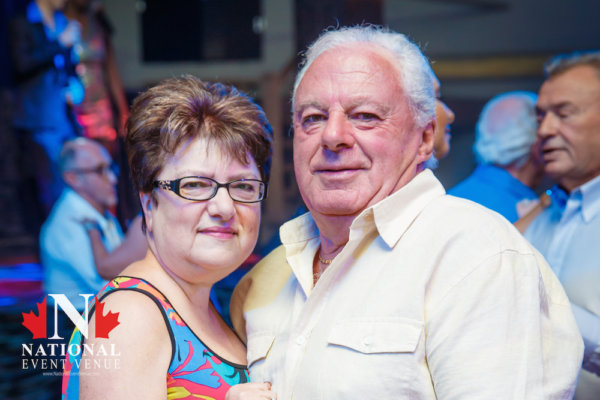 All you need is someone trustworthy and knows wedding rituals to organize your wedding so that you are relieved of the tension of coordinating things like taking care of guests and the food.
So there's no need of paying some professional to organize your wedding. Instead, keep it a family affair and have a trusted family member who will be able to make arrangements as per your desires while you concentrate on your festivities.
11. An early start is always best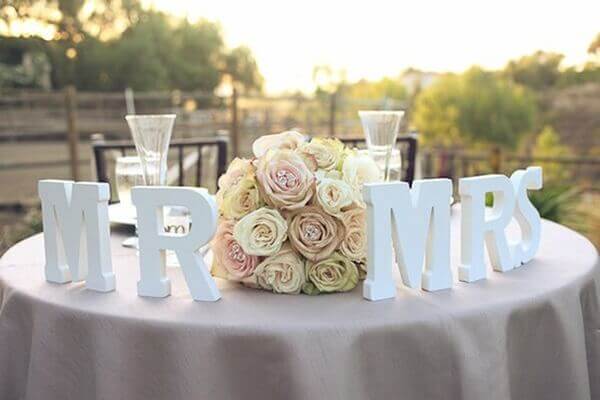 It's always better to have your wedding early in the day so that things wind up early and you can return to your home or hotel room early. You can hold the church ceremony somewhere around 9 in the morning and let the reception start at around 11am.
The lunch buffet will be ready by the time the guests wish you. And if the wedding is on a weekday, people will not be able to hang around for long as most of them will have to return to work after lunch. Moreover an early wedding means no liquor, which in turn makes your wedding even more simpler!
12. Why not try wedding cup cakes?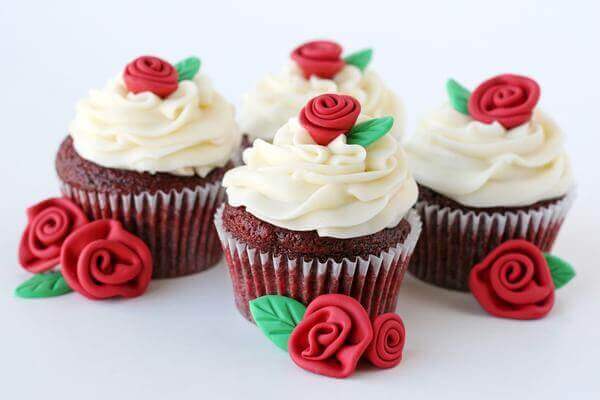 Wedding cakes are rather expensive, and an unnecessary expense for a simple wedding. So why not have wedding cupcakes which are not only tasteful and stylish, but it also does not pinch a hole in your pocket!
13. Choose the right wedding date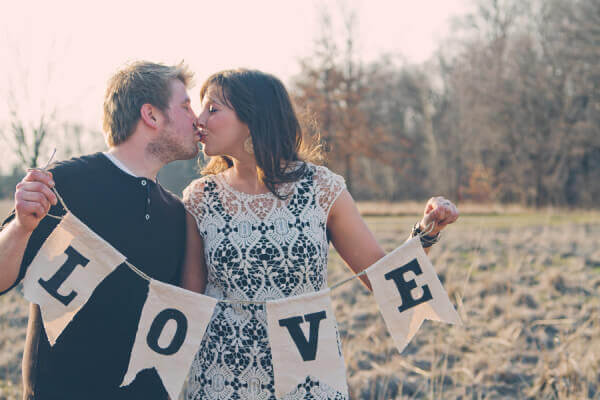 While Saturday is a convenient date for your wedding, it is also very popular and most sought after by most couples. They are also expensive, which is why it is better you change your wedding date to a Friday or Sunday morning as mentioned earlier. It is a cheaper option for you, and the daytime produces excellent wedding photos.
14. It's just another party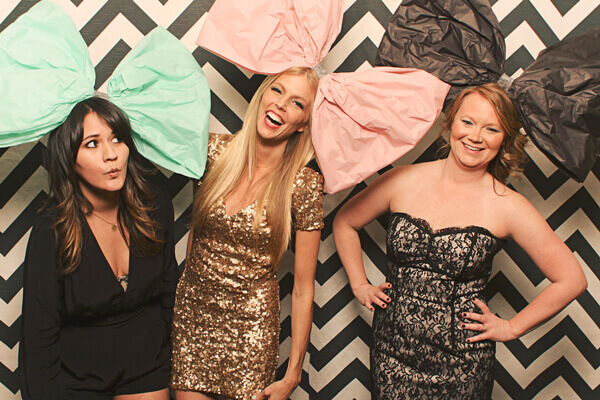 You can relieve lots of the stress and expenses of a wedding by thinking of it as a party and not a marriage. The thought of a wedding brings with it expenses like flowers, clothes and ornaments.
However if you think of your wedding as an opportunity for you to meet and reunite with your past friends, the occasion seems so much less stressful and simpler to arrange. So plan and think of your wedding as another party, and you'll see your costs and stress automatically dropping!
15. Why not a public space?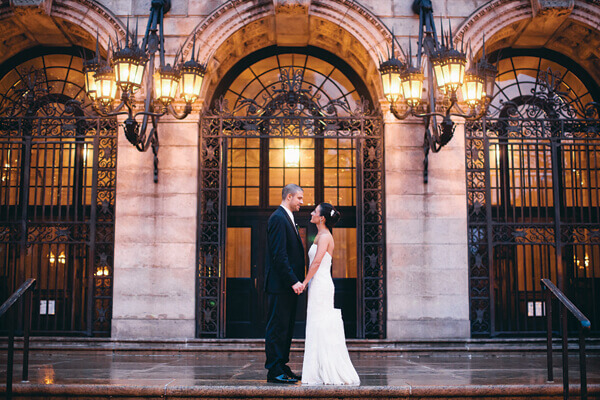 Why not look for an open public space like a park or historic structure or even some open space a friend owns to host your reception instead of the popular wedding venues? You basically have to avoid the places that charge to use it.
Think out of the way and choose a unique venue for your wedding. It is not only cheaper for you, but it also adds some mystery and intrigue to guests who wonder how you'll arrange your wedding there!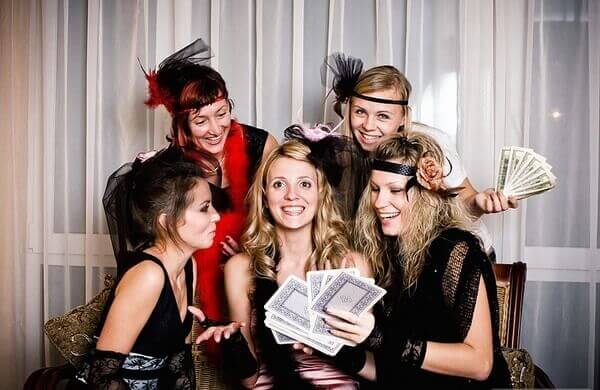 Some rules are meant to be broken, even wedding rules. Some of the wedding traditions we have been following are implanted in us as we think of it something we have to do. However some traditions like having so many bridesmaids around and throwing the bouquet are unnecessary wedding traditions. It is better thinking of the traditions which have value and should be followed, and then just follow them. 
17. Photo booths click great photographs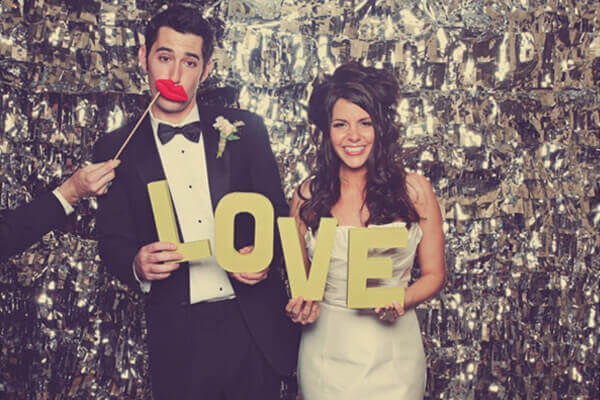 There is no need of paying high fees to a professional photographer to click your wedding pics when a photo booth can click rather good photos. In fact, it adds more fun and personality to the photos without a high price tag.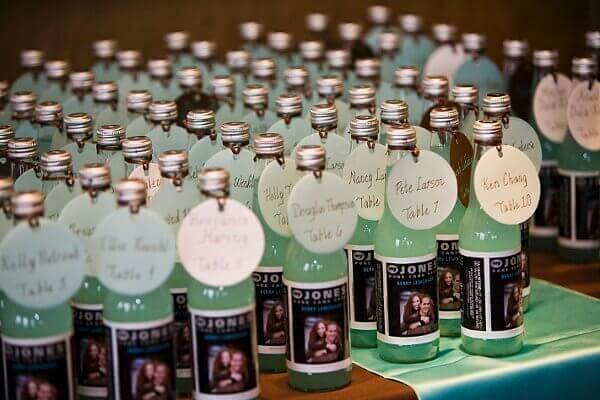 If liquor is a must, you may as well serve keg beer and boxed wine, instead of holding a full open bar, which your guests can pick on their own. In case you are not so comfortable with serving boxed wine for your wedding, why not decanting it. no one will know!! An alternative is having a free cocktail hour and then having guests pay for their drinks.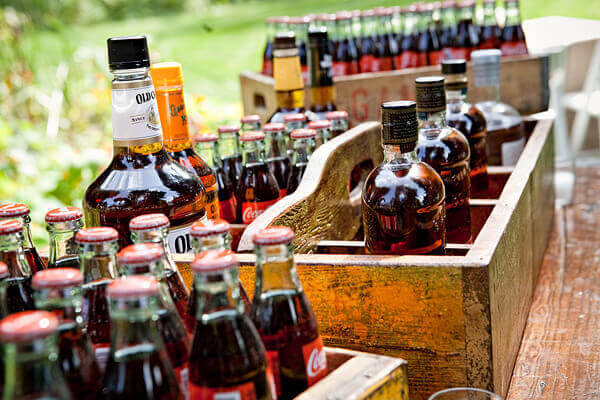 Find out if the wedding venue lets you stock your alcohol and not use the venue's alcohol as this saves you lots of money. Then stock up on all the basic liquor from the local discount liquor store.
While red and white wine with some beer is sufficient, if you want to offer a full bar to your guests, you can pick up standard liquors like gin, rum and whiskey with some mixers and soft drinks. 
20. Even rings can be recycled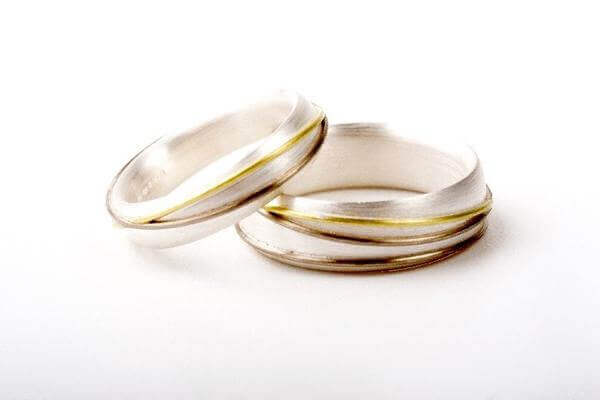 Did you know you can actually exchange recycled rings at your marriage? Instead of having friends and family gifting you things you will not be using, they could donate their old gold to any jeweler who will melt the gold and credit it to your account. You can then use this gold to either create new rings or use the money to buy them. 
21. Create eatable centerpieces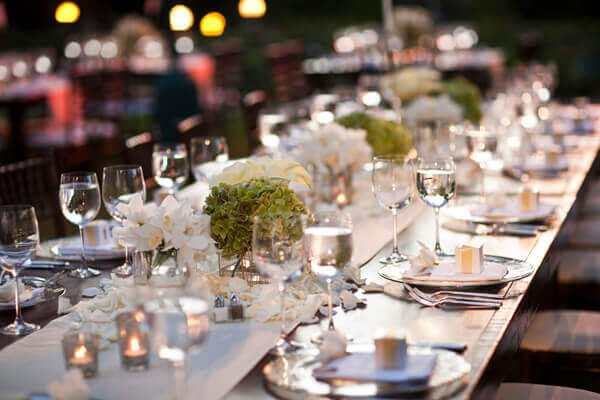 Large centerpieces can be rather obtrusive to your guests it blocks their faces while conversing. You can prevent this and still have a centerpiece by placing part of your meal as centerpieces. Plate it on beautiful plates and china and your guest will love nibbling at them while conversing!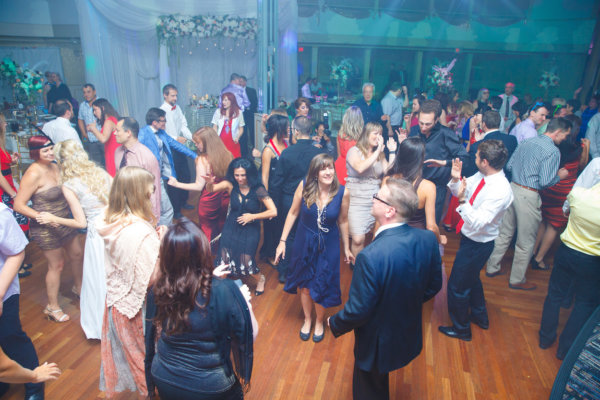 Besides a photo booth, you can also have different friends who love and are great at clicking photographs take photos of different parts of the wedding. They will not feel the stress of clicking photographs, and will also be able to take more candid pics.
Most people take photos at occasions nowadays as everyone have cameras on their phones. So you can have your friends upload all their photos to your Flickr account and save you the money of hiring a photographer!
23. No gifts – only wedding help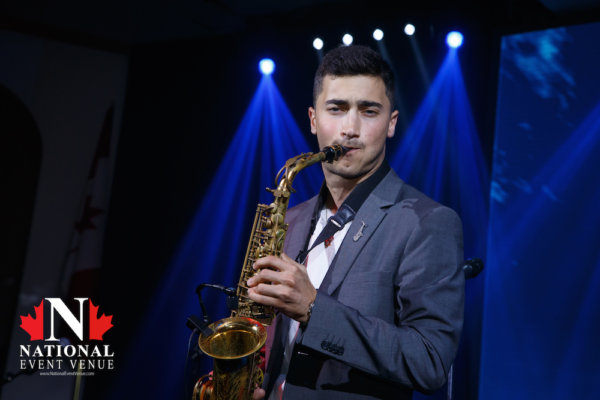 You can save a lot of money and stress on you and your guests by having them display their talents on your wedding day. You may have someone who is musically talented to sing or play an instrument, have talented photographers click photos as mentioned earlier or a compere to organize your wedding.
24. Weddings can be held at home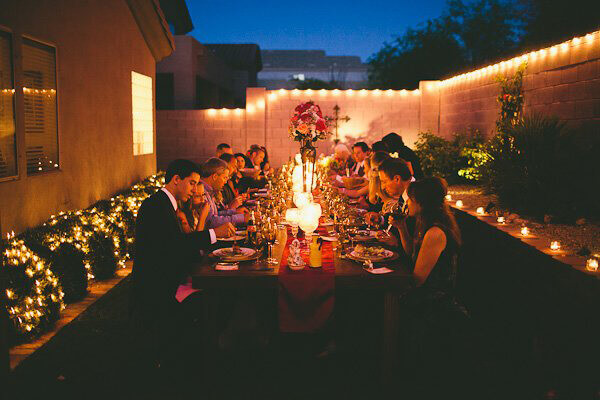 Besides public places, you could also consider having your wedding at your home or your parent's home. it is more cozy and there's no need of renting any expensive building or hall for your wedding reception.
While it is better hosting the reception outdoors, make sure you have a back-up plan in case the weather turns bad. Consider renting a strong tent if the weather forecast is for rain or putting up a few industrial fans to cool the area if it is a very hot day. 
25. Family restaurants cook delicious food for cheap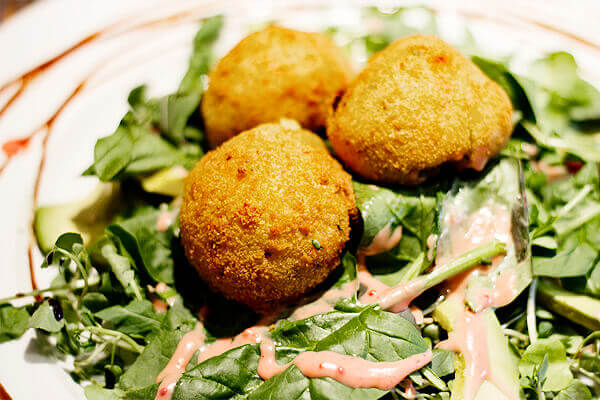 While you can cut down costs by doing the wedding cooking yourself with the help of friends and relatives, it may be tiring for you. Instead, look around your area for a family-run restaurant that will cater for your wedding. They are always a better option as they will put in their best to produce the best dishes and are also more understanding and accommodating to your budget needs. 
26. Gifts are meant for you and not bridesmaids and groomsmen!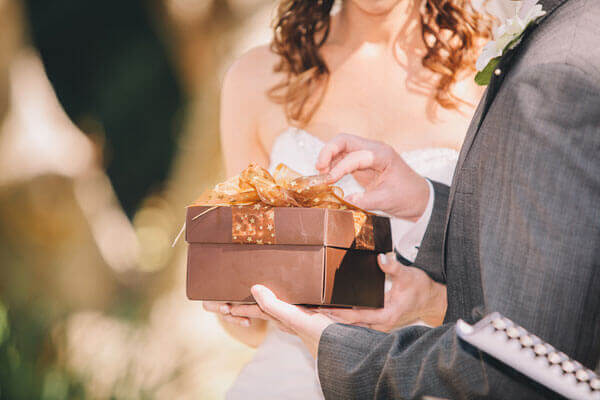 The wedding is a special day for you, where you are supposed to receive gifts and not the bridesmaids and groomsmen! Of course, gifting them has grown into a tradition, but is not exactly necessary. Instead of wasting money on gifts they may not like or have any use for, you may as well just write them thank you note for their time! Being friends, they will more than understand!
27. Use your or friend's stereo equipment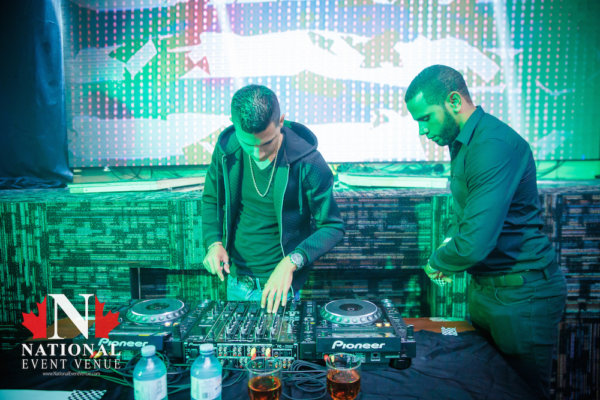 Don't bother spending money hiring a DJ for your wedding as you can have your favorite music without spending any money. You can either use your own stereo equipment if you have any, or borrow one from your friend.
Then and place speakers only on the dance area where the dance excitement is, and not in the reception area where people will be more busy talking than listening to music. Either you or your friend can compose your own playlist with a few hours of your favorite songs to personalize the equipment. Play the playlist and enjoy your day listening to your favorite songs instead of tolerating the songs the DJ plays!
28. Advertise and save costs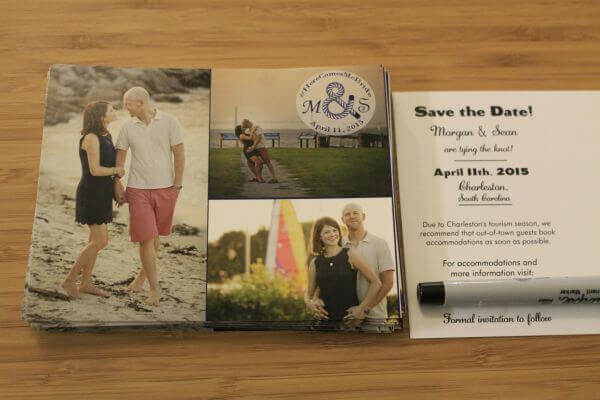 You can have all the vendors at the party like your florist, musician and caterer advertise for their services on the condition that they charge you discounted rates. Place a small card listing out all the services and businesses rendered at the wedding along it their contact information. As this is effective and direct advertising which reaches the potential customers first hand, most vendors are more than happy to discount their rates in exchange for this free publicity!
29. Second hand is pretty good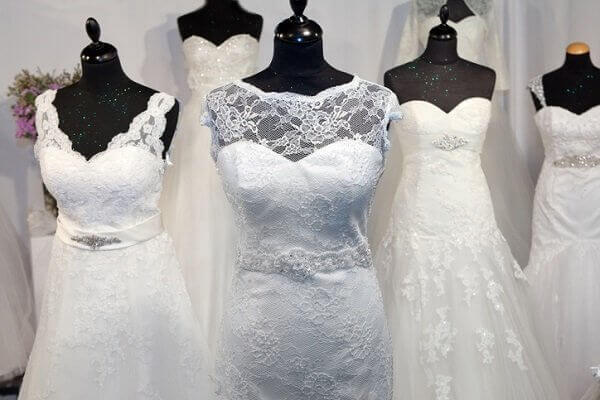 If you are not keen about edible centerpieces, there are many brides selling their decorations on some sites. these decorative pieces are usually in pretty good condition, and available for a cent, giving you another avenue to save on your wedding expenses! Just make sure you take a look at the pieces before you buy them to ensure they are good as they have been advertised!
30. Save on wedding attire buy buying dresses on sale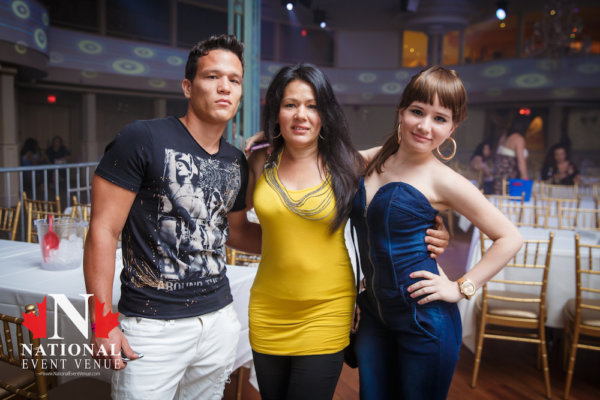 If you are keen on giving bridesmaid dresses, you can buy some dresses at a bargain at stores with sales. This is most feasible if you do your planning well ahead and of course if the store you visit caries the sizes you are looking for! If time permits, you can have your bridesmaids try on the dresses, and exchange them if and when required.
There is another option for saving on your bridesmaid's attire-having each of them wear their own dresses of a particular color. In other words, you decide who has to wear which colored dress, and have them wear that colored dress.
31. Spend your time together on your honeymoon and not travelling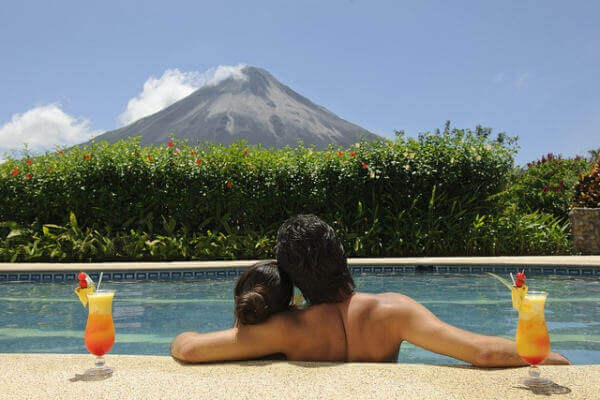 The main purpose of a honeymoon is to relax and unwind after all the stress of wedding preparations, and of course to spend some quality time together. So there is not much fun if you spend your trip travelling on the plane most of the time!
It is in fact cheaper and more cozy and intimate even hopping into the car and spending a week or two savoring the sights than spending 18 hours in a plane, flying from one end of the world to another!
32. Vendors need not know it's a wedding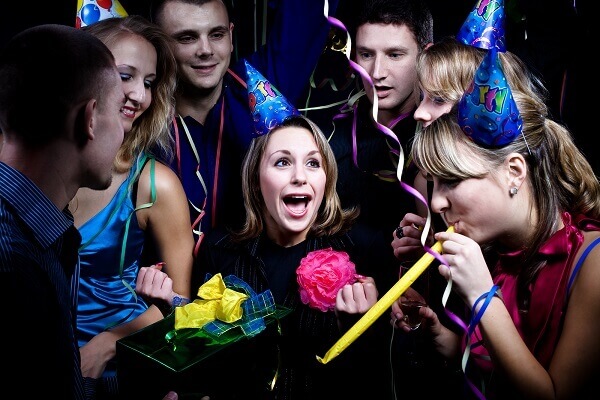 The main purpose of a honeymoon is to relax and unwind after all the stress of wedding preparations, and of course to spend some quality time together. So there is not much fun if you spend your trip travelling on the plane most of the time!
It is in fact cheaper and more cozy and intimate even hopping into the car and spending a week or two savoring the sights than spending 18 hours in a plane, flying from one end of the world to another!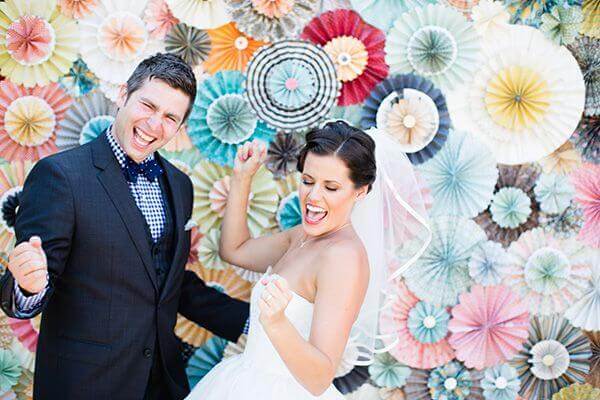 Last, but not least, you need to do your planning well to find simple wedding ideas. List out what you want, and start looking and getting quotes as early as possible, and to grab sales and discounts on time.
The less last minute decisions and choices you have to make the less stressful and more enjoyable your wedding becomes. Be ready for mistakes as no matter how much of preparations you make there will be some details which don't work out well or as expected.
Do not worry about them and accept them as part and parcel of your wedding preparations. There is a high chance no one will notice the issue, so there is no point or reason for your fretting over it or making a big issue about it.
In most cases, there will be someone at the wedding party who will be able to offer help and solve any mishaps so that your wedding runs smoothly even with the most simple wedding ideas! Your wedding is a one time affair; instead fo spending all your savings on it, use these simple wedding ideas to plan an affordable but memorable wedding to remember for years to come!