National Event Venue is considered to be one of the best venues for wedding celebrations in all of GTA.
Rely on professionals – spend a perfect wedding banquet in National Event Venue and appreciate our advantages.
Our Luxurious interior is a spacious theatre-like hall with amphitheater and a capacity of up to 450 guests. We feature state of the art light and sound systems, great entertainment. Our staff is helpful and friendly and our cuisine is excellent. Our two-tiered stage provides the Bride and Groom an enchanting entrance.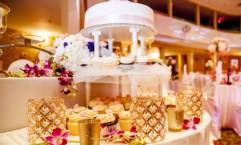 A perfect marriage is made in heaven
WEDDING RECEPTION
Our grandiose banquet hall can support up to 500 of your friends and guest, and our two-tiered hall provides the Bride and Groom an enchanting entrance from our elevated event stage.
READ MORE >>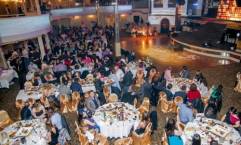 We promise to make it a fun 
CORPORATE EVENT
National Event Venue is pleased to offer our space for any type of corporate event you may require – fundraiser, corporate lunch or dinner, meeting, team building, conferences, cocktail receptions, seminars, award galas, charities and many more.
READ MORE >>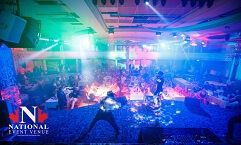 We will create a good feelings

ENGAGEMENT EVENTS
Do you want your joyful event to be remembered for a lot of unforgettable experiences and deep emotions? Then entrust your holiday to us, to celebrate it rather than worry about it!
READ MORE >>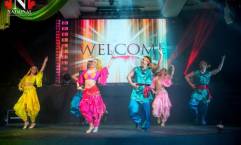 Stunning performances
LIVE SHOW
From local singers to live dancers and live bands, as well as world-class aerial acrobatics and fire breathers, our live entertainment is designed to delight and amaze you.
READ MORE >>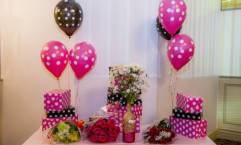 Let us take care of you.
CATERING
We will come, set everything up and take it away after you are done. If you have ever celebrated at National Event Venue, you know we give you a lot of food for your buck. We keep the same model for our catering as well.
READ MORE >>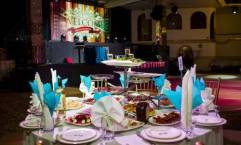 We will create a unique atmosphere

SPECIAL EVENTS
National Event Venue has considerable experience in orchestrating celebrations of a variety of themes and scale, and as always our events are special, the kind that leave guests with contentment and positive memories that last for the longest time.
READ MORE >>
National is an amazing place to have a great time.. The music is wonderful and the service is outstanding!! If you have an upcoming party and are looking for a great venue.. NATIONAL is the place!!!
– Irina Saltanov
Online Booking
info@nationaleventvenue.com
General Inquiries
1000 Finch Ave W
North York, Toronto
ON M3J 2V5
Canada
info@nationaleventvenue.com