With weddings being ultimately celebratory occasions, it goes without saying that both you and your guests will expect to be able to benefit from a plentiful supply of fine food and beverages.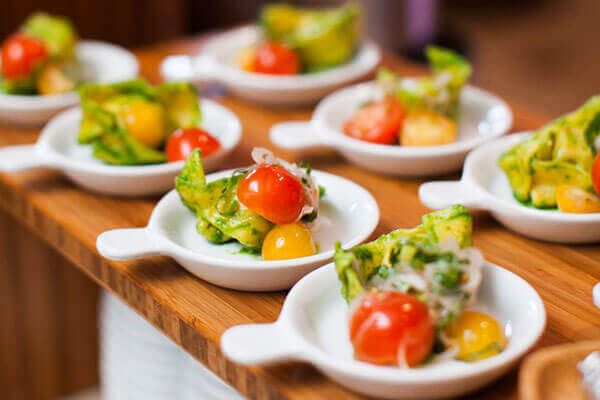 Just like with Christmas, New Year, and every other calendar celebration, people love to be able to feast and raise a toast or two at a wedding. However, deciding what to feed your wedding guests can be something of a headache. Do you arrange a gourmet sit down dinner? Or do you do you arrange a much more casual buffet for your guests?

Traditional Wedding Catering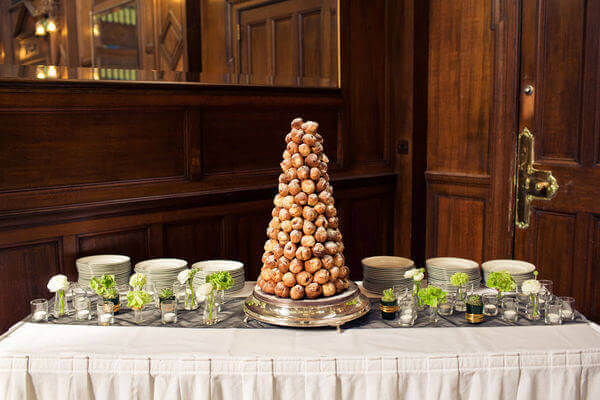 For many people, a traditional, sit down meal accompanied by perpetually circling trays of canapés is the default choice of wedding catering.
Whether you choose a set menu or allow your guests to select which dishes they would like to savor, a table service orientated meal suggests a refinement. Moreover, a sit-down meal is an excellent way to maintain order during your wedding reception. People bustling all at once for buffet tables can, after all, lead to both tension and a distinct atmosphere of chaos, the two things no one wants to have to deal with on their big day. However, a traditional sit-down meal isn't always the best option for everybody. For example, with if a large number of guests at your wedding will be accompanied by small children, a sit-down meal can lead to children themselves becoming restless. In like regard, with guests being effectively trapped at their tables throughout the duration, a sit-down meal can subtract somewhat from the sociability of a wedding reception. The only question is, what other alternatives are there?
Street Cart Catering
Are you looking to provide your wedding guests with a diverse range of foods, while at the same time encouraging people to mingle and socialize? If so, using different street carts or cart themed stalls around your reception area can be a fantastic way to both get people up and moving. Even better, by using two, three, or even four carts, you completely avoid battles for single buffet tables.
A full Hog Roast & BBQ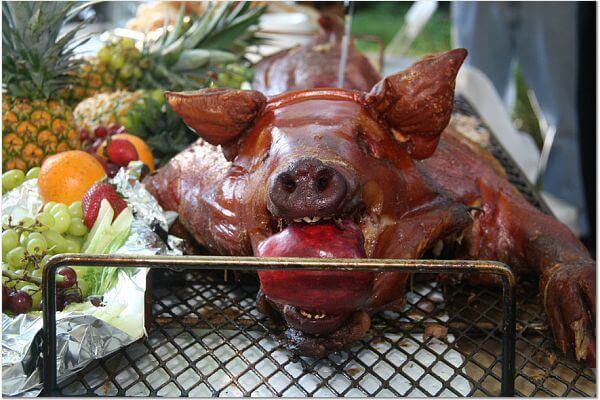 Not quite ready to embrace food cart catering at your wedding? If not, you might want to consider a BBQ themed reception complete with a full hog roast and all the ultra-traditional medieval trimmings. Of course, you might risk ostracizing any vegetarians in your midst. However, a full hog roast and BBQ is fantastic at creating a fun, festival atmosphere for you and your guests to unwind and relax in.
Desert Stalls & late Night Nibbles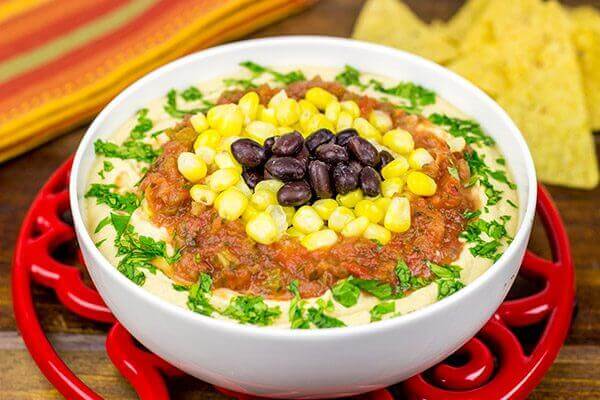 Whether you opt for table service or a wedding reception buffet, you will always be faced with the problem of guests who might have arrived later missing out on food, as well as other guests who after a little too long on the bubbly, feel like they could benefit from seconds.
The above being the case, you should never put a complete brake on your catering provisions. That said, don't keep restocking the buffet. Instead, simply make nibbles and other kinds of finger food available after your main catering event is over. In like regard, think about setting up a desert stall around your wedding cake. This way, you and your guests will be able to enjoy desert as and when you like, and you will always have something on hand for those with the most insatiable of appetites.
Still stuck for ideas? If you want to throw the perfect wedding but really don't know where to start from a catering standpoint, make sure to talk directly to the owners of your reception venue itself. In many cases, venue managers will be able to offer dedicated wedding catering. Moreover, because venue managers will have lots of experience with wedding catering, they will easily be able to help you decide on what might be right for your specific wedding theme.