Is it the big four-zero or a special twenty-first which you are planning on celebrating? Whatever the age you or a loved one will soon be arriving at, any birthday is cause for celebration. The only problem, of course, is that with ever more hectic lifestyles, it's not always easy to bring family and friends together all at once. This is why when such an opportunity does arrive, you owe it to yourself to throw the biggest and most memorable party possible.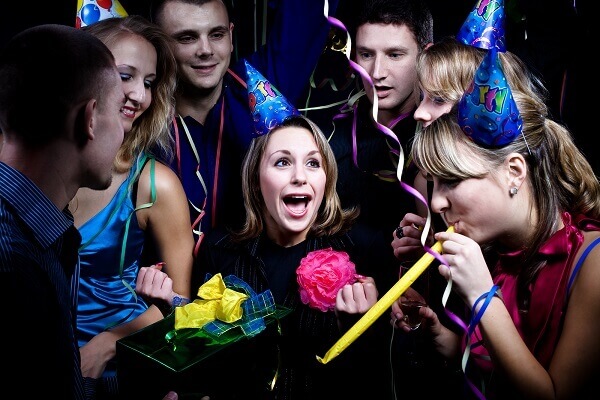 Suddenly Realizing that you don't know Where to Start
Of course, throwing a party is easy in principle. You simply throw some decorations together, send out some invitations, and hey presto! The only problem is that in real life things can get very complicated very quickly. If for example, you've decided to hire a banquet hall
for your upcoming celebration, you need to think long and hard about how to create a truly spectacular atmosphere for your guests.
Essential Decorating tip No.1: Create your Theme to suit the Person Celebrating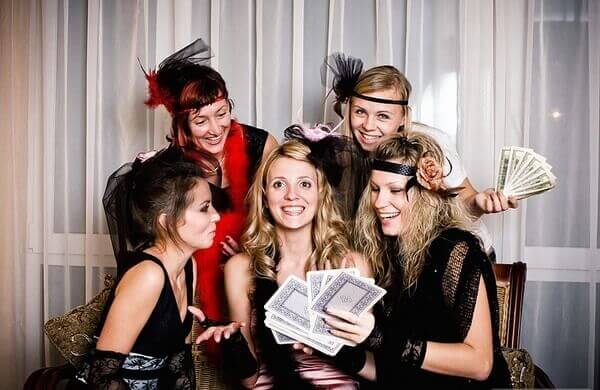 If the person you are throwing a special birthday party for is a huge outdoor enthusiast, they probably won't be impressed by a chic and sophisticated party theme. Of course, they likely won't tell you that. However, when a birthday party theme does completely miss the mark, the theme in question quite quickly becomes the proverbial elephant in the room. This being the case, always be careful not to inject too much of your own personality into your choice of decor. In fact, you can save yourself a lot of hassle when decorating, simply by asking your party guest of honor what their perfect party theme would be in the first place.
Essential Banqueting Hall Decor tip No.2: Keep even Extravagant Designs Simple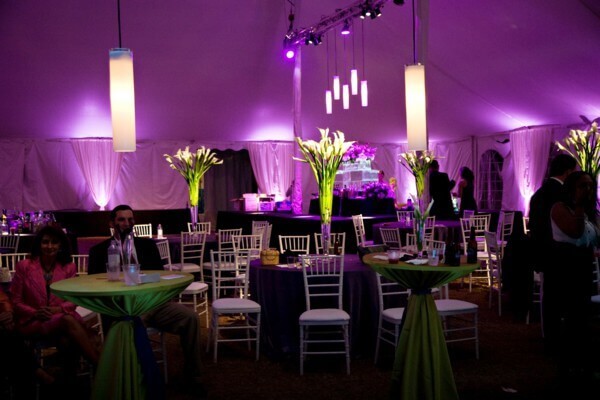 From highly elegant banquet hall decor to tongue in cheek masquerade ball themes, there is a popular misconception that creating the right theme can be inordinately expensive. In truth, however, it really doesn't have to be. Rustic wrapping around hall pillars can, for example, be color coordinated in such a way that it can help exemplify almost any party theme. In like regard, your choice of lighting and background music can help you achieve a unique overall ambiance ideally suited toward your guest of honors personal interests.
However, one of the easiest ways to help really exemplify your birthday party theme is to make all your guests aware of your party dress code. From mustache themed birthday parties to even off the wall zombie-themed celebrations, if your party guests dress the part, the attention which you need to spend on your banquet hall decor will actually become quite minor. Even better, people love to be directly involved in helping put a great party together. This being the case, asking your guests to dress up in a certain way can dramatically enhance the overall sense of fun and excitement surrounding an upcoming party.
Essential tip No.3: Use Table Decorations & Centerpieces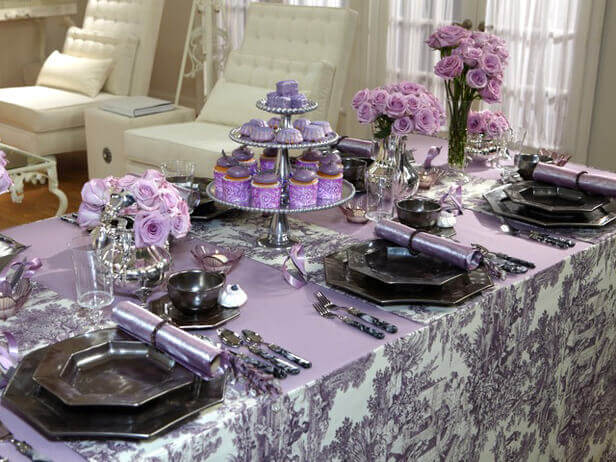 With any birthday party, it's a given that a center stage or table is going to be adorned with a spectacular cake somewhere down the line. However, to really tie a birthday party theme together, it can be a fantastic idea to adorn each table in your banquet hall with its own decorative devices.
From party theme specific scatters to illuminated and/or floral table centerpieces, table decorations add significant volume to any kind of party. Even better, while things like party favors are more commonly associated with wedding and engagement parties, table set birthday party favors are a fantastic way to add a real touch of charm to any birthday event. Just remember that how you decorate your tables should always take into consideration whatever catering you will be arranging for your guests.
Essential Birthday Party tip No.4: Focus on High-Quality Entertainment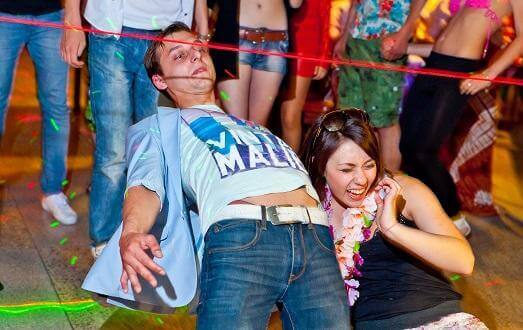 The best part of hiring a large, for purpose area such as a banquet hall, is that you will have ample room at your party to provide high-quality entertainment for your guests. The only question is, what kind of entertainment act should you consider hiring for the evening?
While bands and musical acts are the default form of entertainment for many birthday parties, it's sometimes better to break the mold a little. A birthday party, after all, will usually be attended by people of lots of different ages with a variety of different tastes and interests. In this case, instead of hiring a musical entertainer, maybe think about hiring a comedy stage hypnotist or illusionist. Both forms of entertainment are almost universally appreciated. Even better, a hypnotist, mind reader, or professional illusionist, will give your audience and opportunity to become directly involved with your choice of birthday party entertainment.
Essential Banquet Hall party tip No.5: Think About Adding a Photo Booth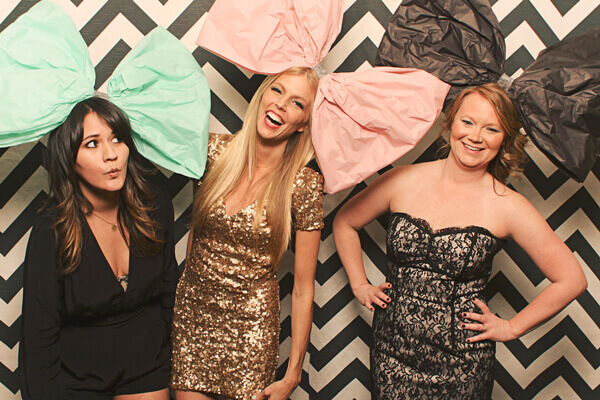 Party themes and entertainment options have come a long way over the years. Moreover, this is particularly evident when one looks at just how popular things like on-site photo booths are becoming.
Available for hire in most cities, wall-less photo booths allow party guests to strike a pose with friends and loved ones using a variety of included props. Even better, photos can either be printed immediately or later compiled into digital and printed albums. This being the case, party themed photo booths are fast becoming a staple of almost every large-scale birthday party.
Of course, live entertainment and things like photo booth hire can be expensive. However, if you are hiring a banquet hall for your next big party, it's important to make your day or evening as memorable as possible. Even better, the more participatory you can make your overall birthday theme, the more you and your loved ones are going to cherish every moment.
Are you thinking about throwing the birthday party of a lifetime for someone special? At the National Event Venue, we provide the setting for all manner of memorable parties and special occasions. Even better, you can stylize your next event however you like. This being the case, make sure to reach out to us today in order to enquire about our availability for your next birthday party celebration.